B &B La Pescadora sprang from one of Sergio and Mariella's ideas in the early months of 2016.
After having worked in the local tourism industry for years, we decided to open the bed-and-breakfast to meet new people and to share the exclusive position where we live with others.
Since our roots are in the surrounding territory and precisely because we love it, we are absolutely delighted to suggest a different itinerary and historical, cultural, nature and wine and food tours to our guests every day.
Immersed in nature, just around the corner from the left bank of the Mincio River, a five minutes' walk from the town of Borghetto, the recently renovated facility offers three large elegantly furnished rooms with bathrooms and a hearty international buffet breakfast.
In addition, the guests can also enjoy a large living room with fireplace.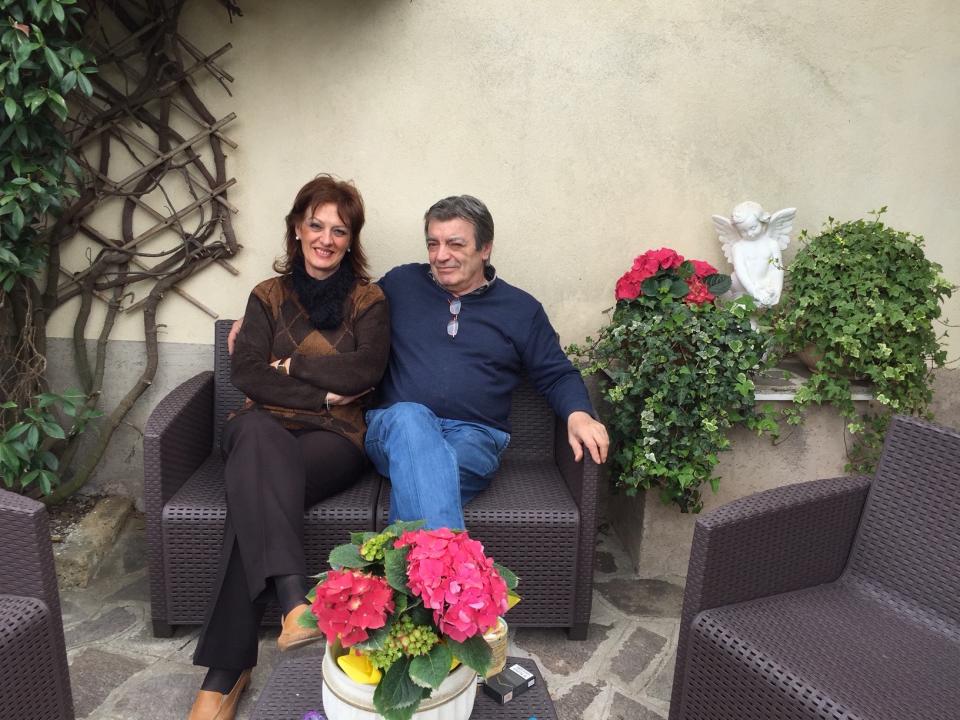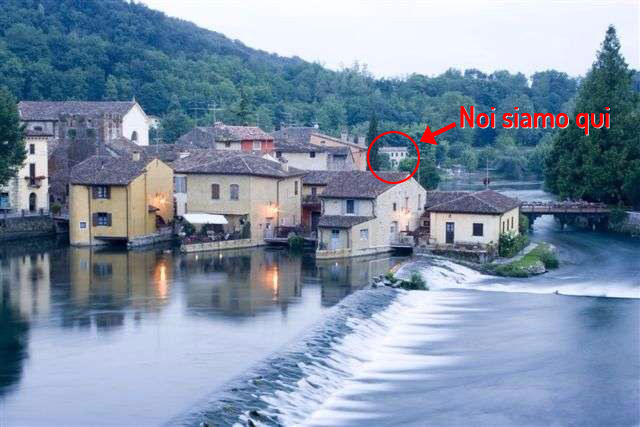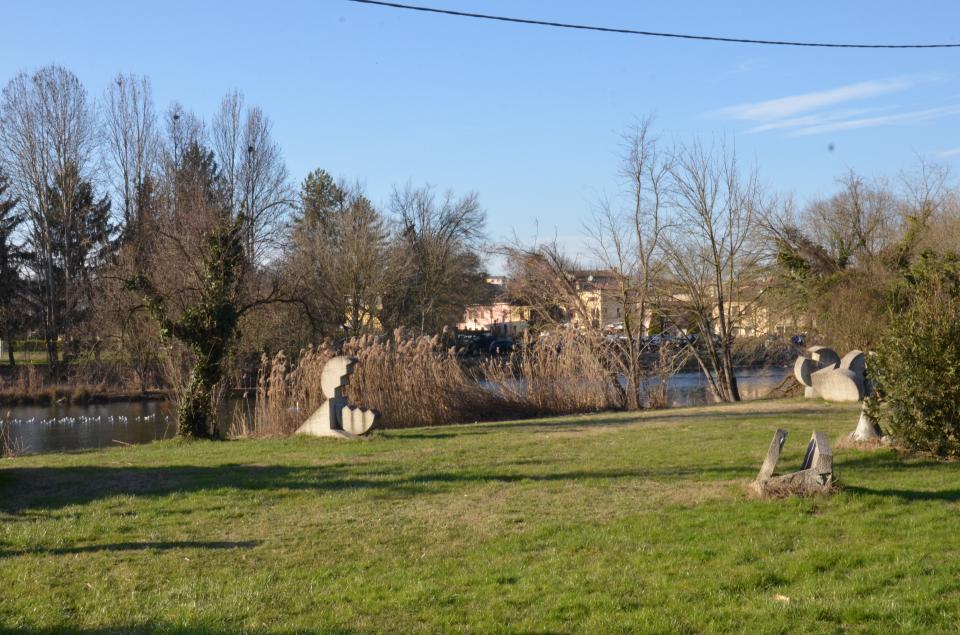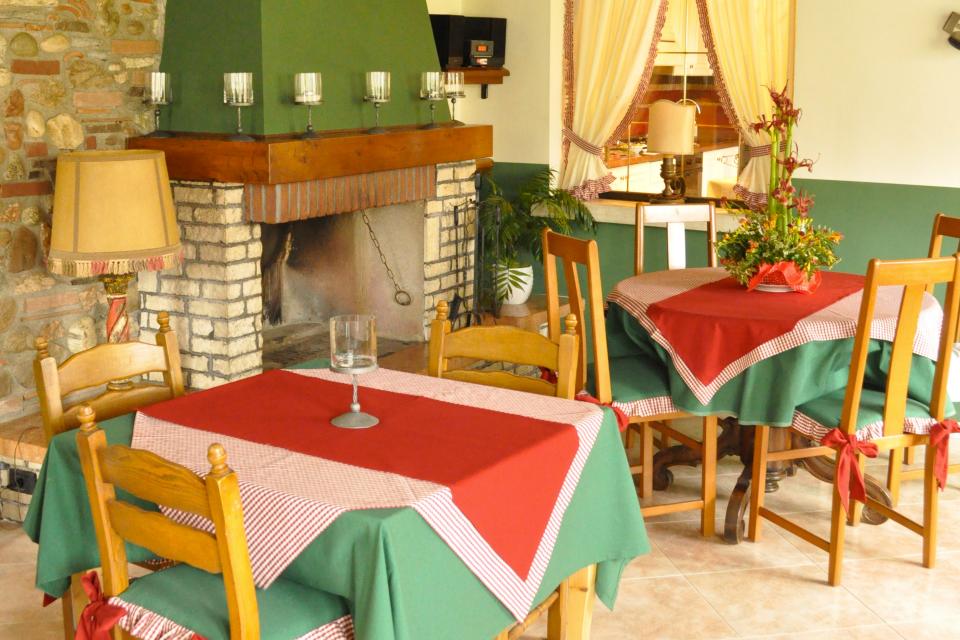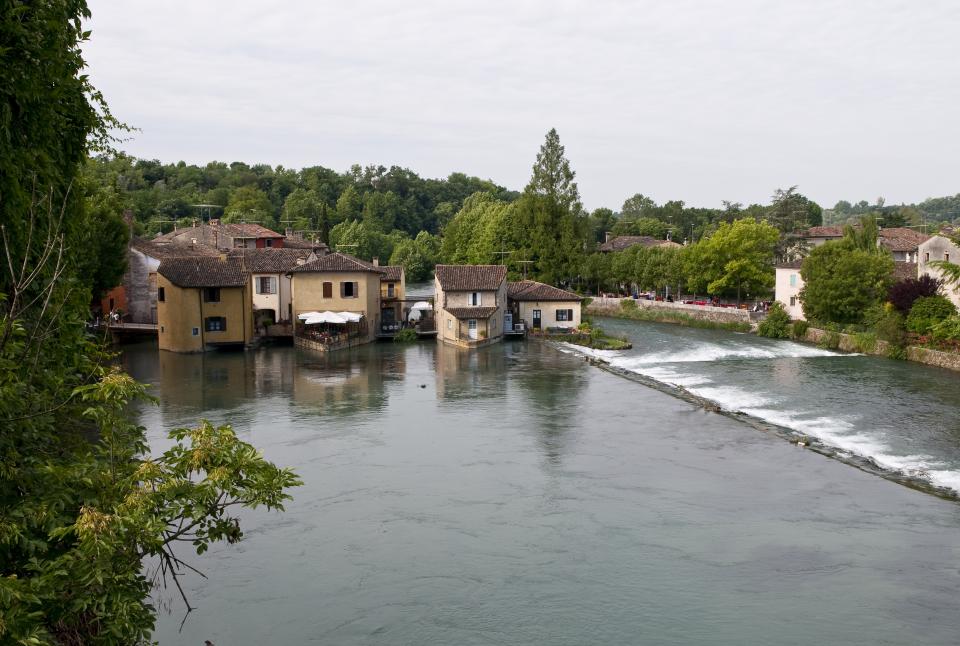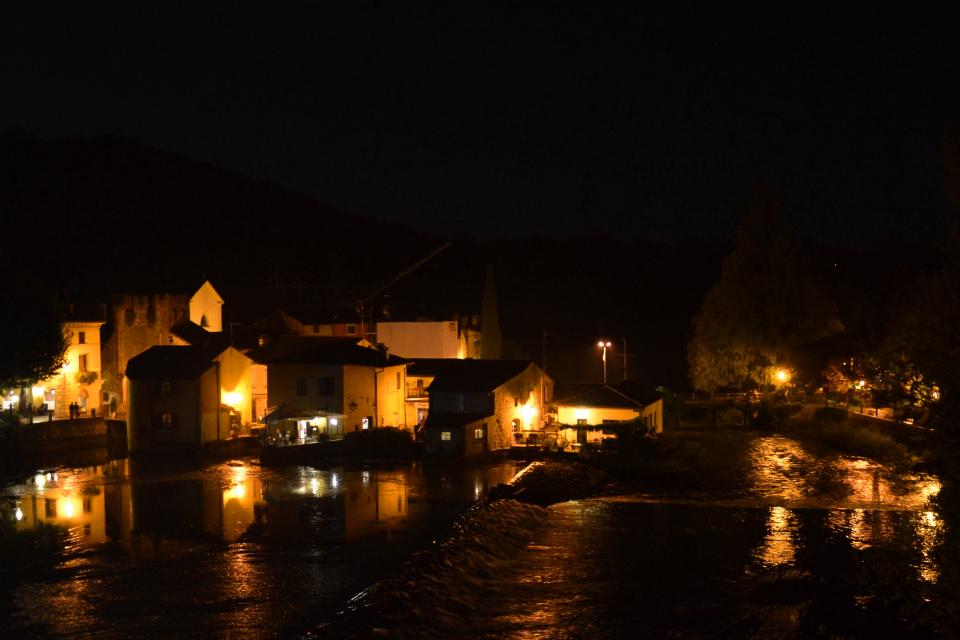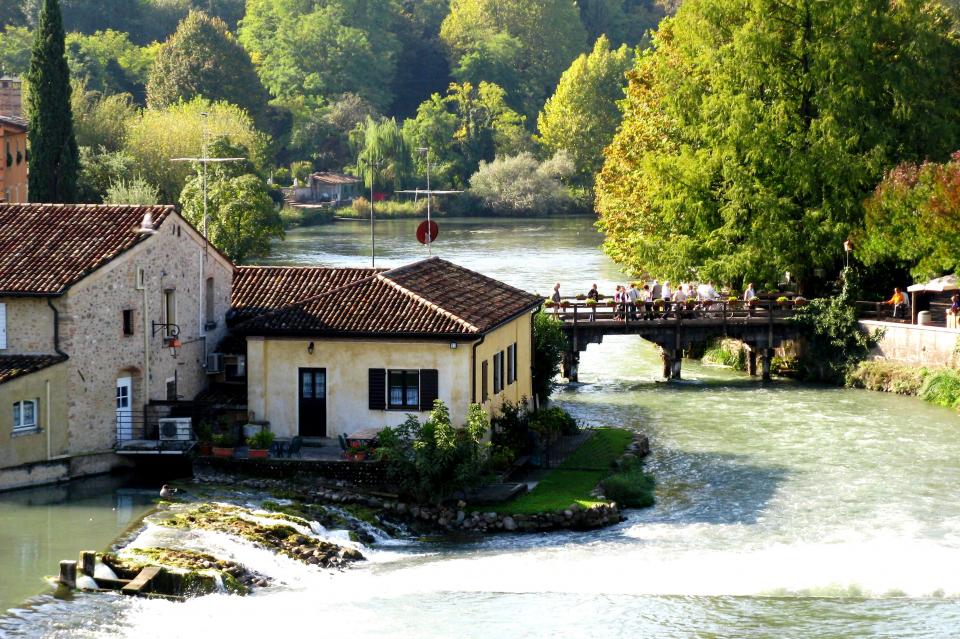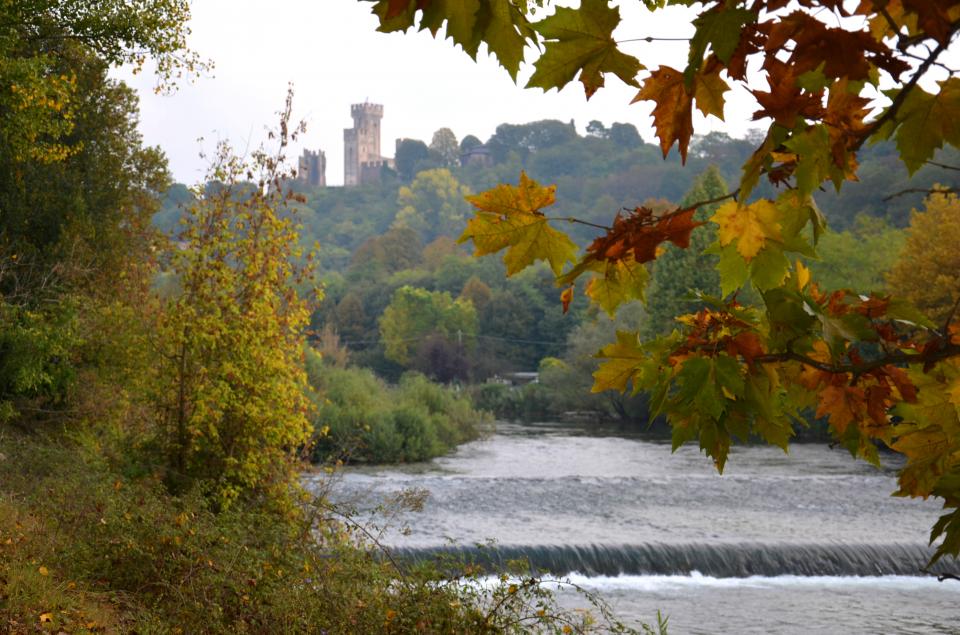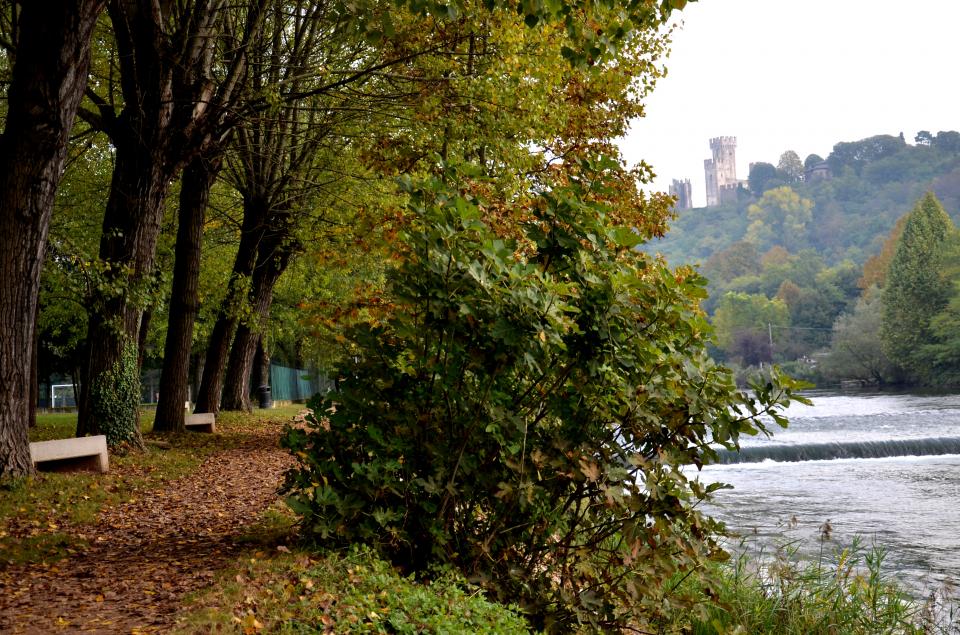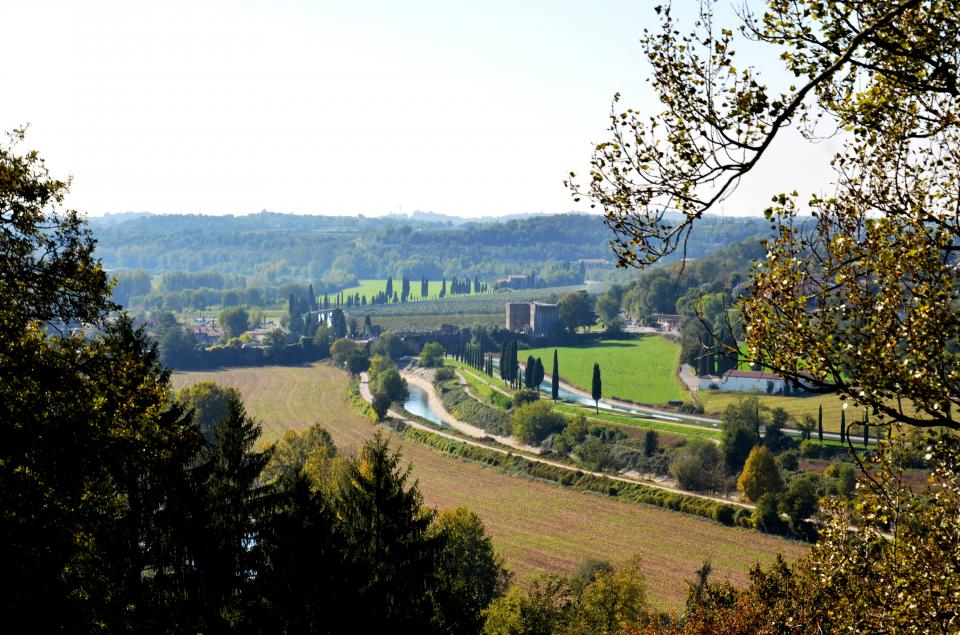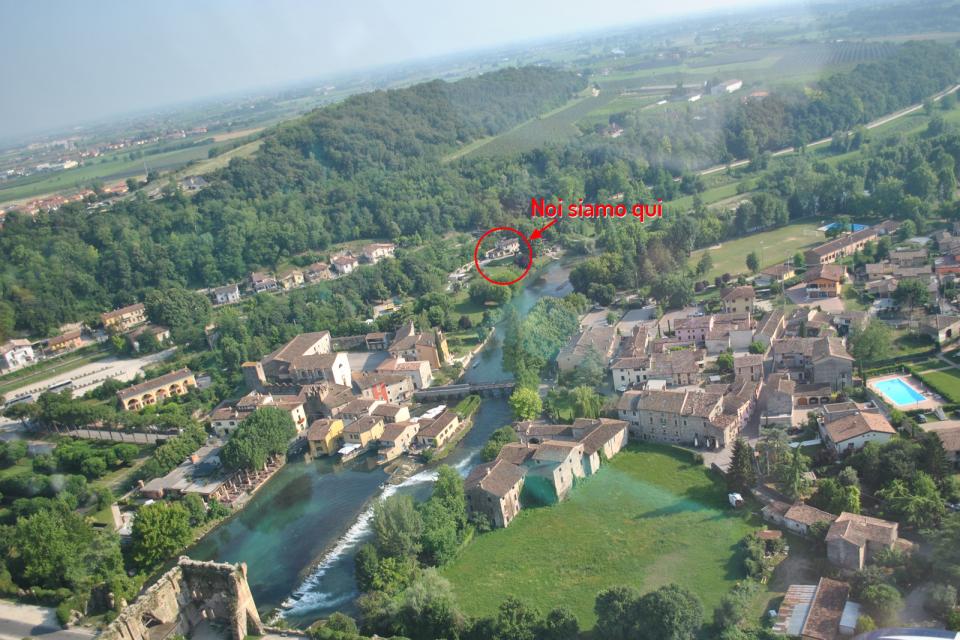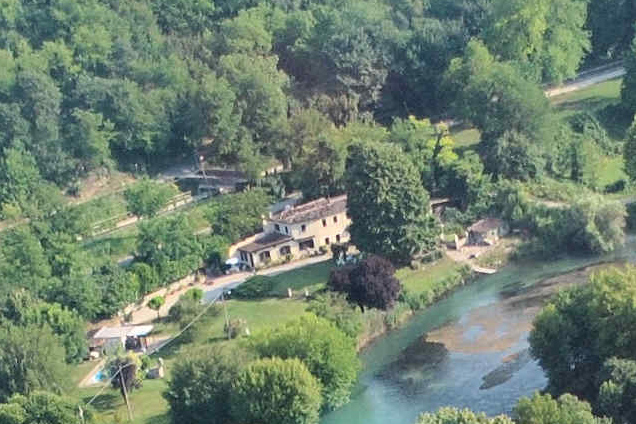 Why "La Pescadora"?
The name "La Pescadora" comes from the nickname given to Mariella's mother who sold fish in Borghetto and nearby towns; a trout farm was located precisely where the park is now, outside the house running along the river.